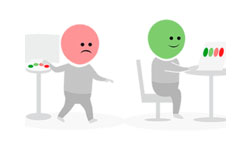 MEASURE
Listen to your customers and employees. Get feedback on-site or online with our Smileys.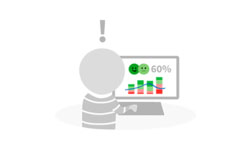 FOLLOW
Keep an eye on your business performance with our web-based data analytics reporting service.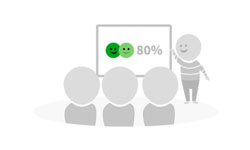 IMPROVE
Make developments and share the improvement results with customers and employees.


---
Smiley Terminal™
Improve your customer and employee satisfaction with our wireless, always on, Smiley Terminals. Effortless set up in just minutes, right at the point-of-experience. Pop in your survey question and instantly start collecting feedback.

Customers and employees respond to the survey question by pressing the Smiley that best corresponds to their experience. Response data is transmitted via secure cellular network to our web-based reporting service where it is analyzed and ready for review.

Anonymous, easy to use, and intuitive way to collect feedback from your customers and employees in any location, 24/7, 365 days a year!
---
Wireless – No power, cables, or internet connection is needed for the terminal to work.
Misuse Protection – Built-in feature that filters out unwanted responses to protect the integrity and accuracy of results.
Data Transmission – Results are sent via secure cellular network. No Wi-Fi needed.
Real Time Alerts – Automated email notice when negative results exceed a preset value.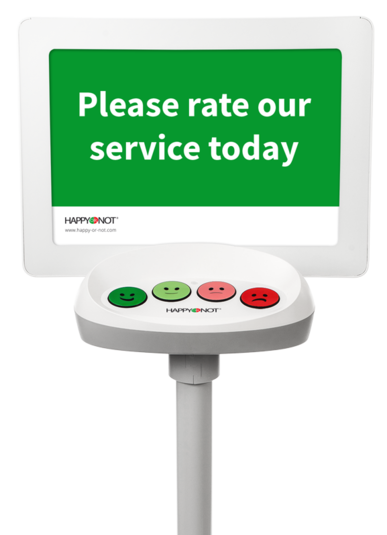 ---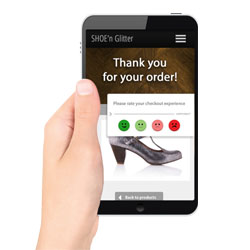 Web Smileys™
Collect feedback from your website visitors with ease. Ask your customized online experience question and capture the user's feeling when interacting with your website. After a Smiley is clicked, an open feedback box appears. Responses are collected and analyzed in our web-based Reporting Service.

A simple script added to your web page makes the web smiley panel immediately active. Questions can be easily changed whenever needed. Plus, because our 4 Smileys are globally recognized, customers instantly know how to use them, making feedback fast, easy, and fun.

Updates – No web script maintenance or future support needed. Application updates are free and automatic.
Open Feedback – Customers are able to give detailed feedback, providing you enhanced service experience insights.
---
Monitoring and Results Analysis
Reporting Service
Track and learn how well you are performing to your service promise. Our reporting service collects and analyses your response data and displays your results in a clear format. Seeing your performance via your feedback results makes improvement initiatives easy to identify, track, and validate.

Email reports
You can easily track the ranking and trending data and compare your survey results to your operational activities. The result summaries are conveniently sent straight to your email.

24/7 – Anytime access to the reporting service for an unlimited amount of users.
Real Time Alerts – Instant awareness of declines or achievements in service via an automated email alert.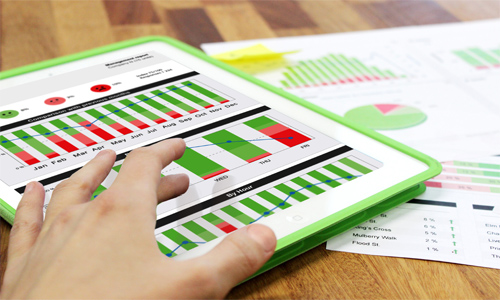 ---
The Complete Service Package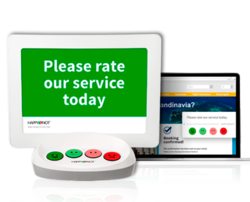 Smiley Terminal™ & Web Smileys™
Capture the happiness levels of your customers and employees easily and instantly, on-site or online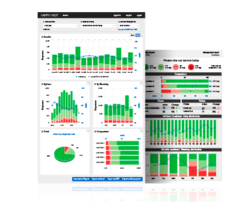 Reporting Service & Email Reports
Follow your result data and learn when and where to improve your business performance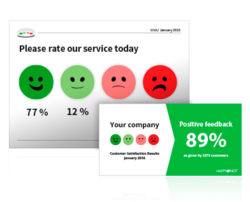 Interaction Reports & Social Sharing
Share your results and grow your profits with improved customer and employee satisfaction


---
Benefits for Your Industry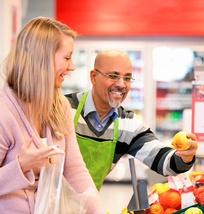 Retail
Satisfied customers:
Spend more during each visit
Visit more often and are more loyal
Recommend your brand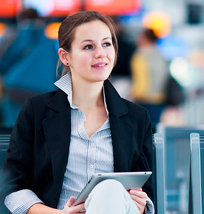 Transportation
Improved experience:
Increases Global Ranking
Attracts new travelers and passengers
Improves image and reputation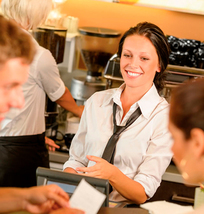 Services
Better performance:
Improves brand image and service reputation
Increases referrals
Strengthens competitiveness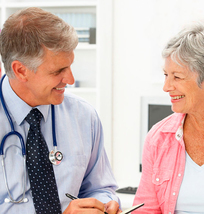 Healthcare
Quality care:
Improves image
Attracts new professionals
Increases recommendations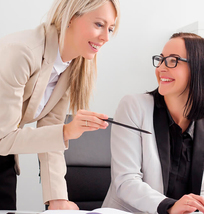 Human Resources
Happier employees:
Improves productivity
Increases motivation and well-being
Reduces absences and turnover
---
Contact Us
For more information about our products and services, please fill out the form on the right:
---
sales@agmincorporated.com
AGM Philippines Office
Pasig City, Metro Manila
+63 (2) 631 0535