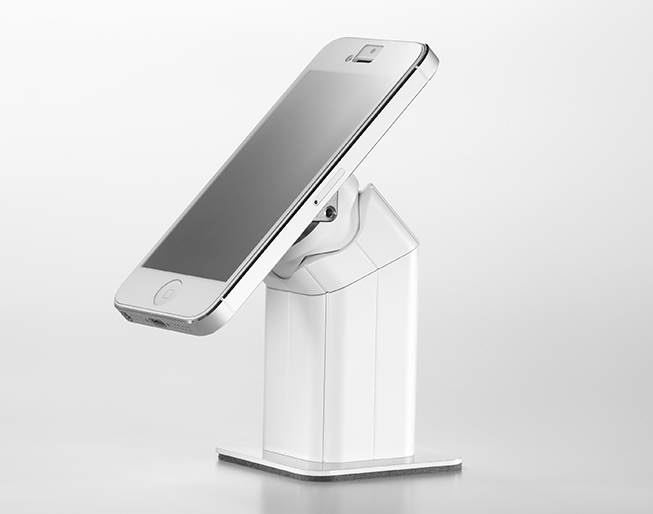 Freedom Micro
Freedom Micro™ is the industry's smallest, no-sacrifices, easy-to-install, top mount solution for smartphones, tablets and other consumer electronics with unmatched security that integrates into any fixture. Freedom Micro is engineered to last in the most demanding retail environments, providing the best consumer shopping experience possible to drive additional sales, while durability and security operate efficiently in the background.
---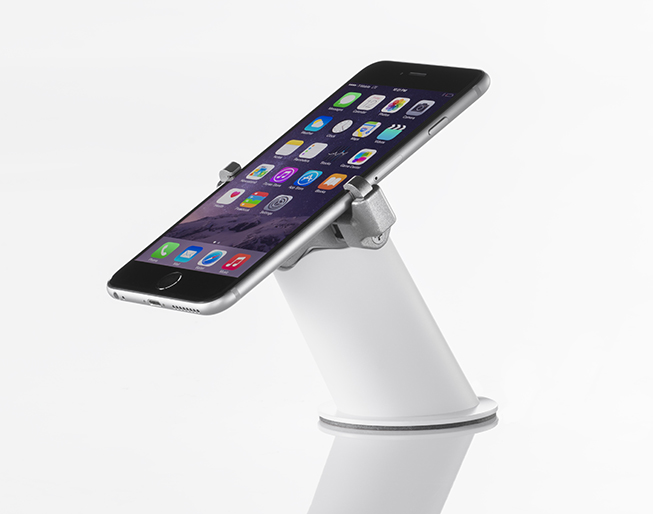 Freedom Micro Round
Freedom Micro Round has all the great standard features as Freedom Micro such as: 'Quick-Release' for easy re-merchandising and '1:1 security' where the screamer is attached to the device. It has an upgraded look that is sleek and stylish, perfect for bringing out the beauty in any merchandise.
Click for More Details >
---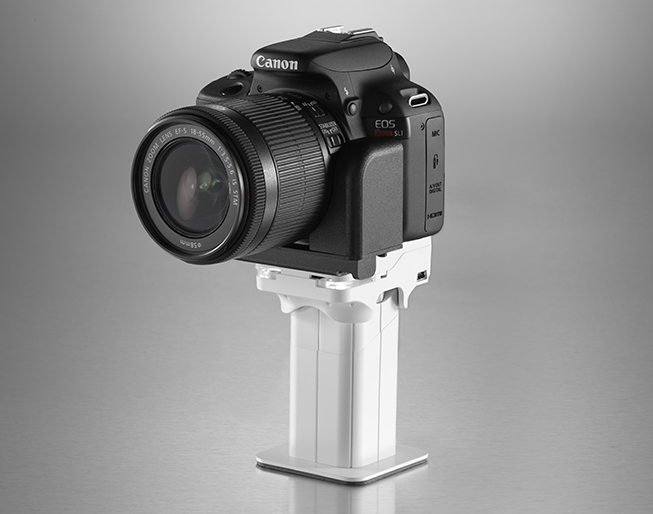 Freedom Micro DI
Freedom Micro DI™ is the newest configuration within the Freedom Micro product line. The 'DI' stands for Digital Imaging, and was designed to secure, display and power all DSLR cameras, point-and shoot cameras, mirrorless cameras and camcorders.
Click for More Details >
---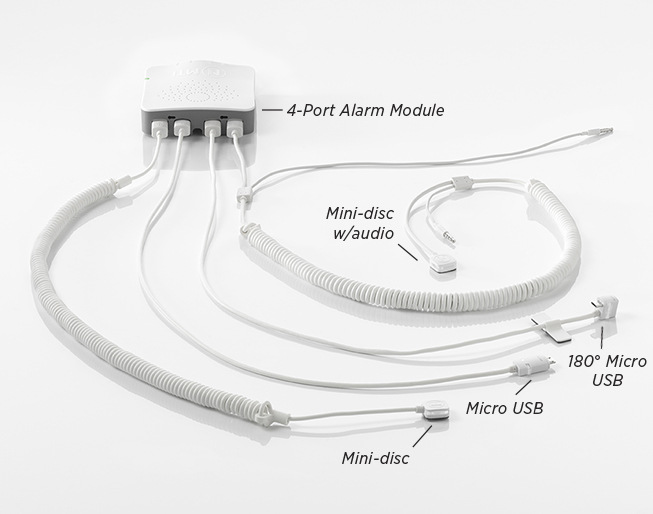 Freedom Core II
Freedom Core II™ is the next generation lineup of our popular Freedom Core line. It takes the essential elements from the industry's most robust security platform and assembles them into a compact, sensor-based merchandising system. The system uses the same MTI Intellikey System and has multiple sensors available for every scenario imaginable.
Click for More Details >